Who's In You?- December 2017 Newsletter
April 15, 2018 @ 6:33 PM by: Lee-Ann

Posted in
Newsletter
|
Back to Main Blog Page
Who's In You?
Many of us have but one body, one spirit, one soul, one mind, but many moods form and shape us from day to day. This helps us grow, they keep people we can deal with close and people we love closer. As children we are very outspoken about that but as we age we are encouraged to keep that outspoken truth under wraps as a "good" adult. What has that gotten us, where has this taken us? For me it has taken me into some very strong studies and successfully attacking them but at the same time it has kept me from truly sharing with someone the madness they are spewing just simply will not fly with me and I will not put up with it. Keeping me from sharing the true me and being all that I have been designed to be. We all have a story to share even if we don't think so.
As I promised I will always keep it real. All I am saying is a new calendar year is coming up and we can't really do anything to change this year. Only take the worst parts of it;YES,the worst parts of it and use them to succeed personally in the new year to come. We can make simple changes with small step. Let's strike while the power is hot and the temperature is cold.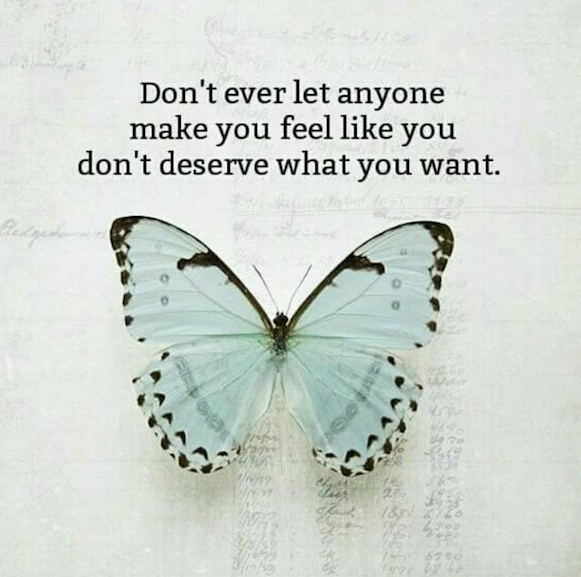 Who Am I?
Ask yourself these questions, "Self who am I?" "What makes me tick?" "What makes my heart sing?" During this holiday season, I really did do some soul searching – it was a continuation of what I had started in the summer while I was working at a place that just was not serving my heart to the fullest. The positivity from"important enough"people was not there and therefore instead of letting this kill my spirit and my health I did much prayer, evaluation, and self-realization. I knew that it was in me to serve others and make them truly dig into themselves and take charge of all that is inside to be empowered, strong, healthy, and become who they are intended to be and share it. Let me share with you the 4 things I did to really know this was it and where I was at that time was holding me from living to my fullest potential. I even tried to hold on longer to the nonsense, but really I just had to call it as I saw it and said, "Lee-Ann! No more!"
Where do we go from here?
Look Back – In order to move forward you must look back. Just do NOT dwell there.
To be honest with you, I have made it a practice to reflect every year on my birthday I don't need a calendar to tell me when the new year is beginning. Coming from a mathematical and analytical corporate job this is the way my mind tends to flow. The true beginning of the year for me is my birthday. That is when everything in my body is one year older (for me one year greater). So, every year I look at what I have accomplished in the past 364 days or so and what has made me just shake my head and say try again. It could be your workout routine, eating better, blessing yourself, spending more time with loved ones just to name a few things. Why am I not focusing on the "feel good" things you wonder, because it's with what I want to finish. I say end always on the positivity that is in you. Kids always eat the less desirable part of the meal first so they can really enjoy the end. Dive in to the stuff you wish you could never see again but will creep up when you approach a new task in your life that seems daunting. Deal with it so that you can shake it off for good.
Take Stock – Gratitude for What you have achieved last year.
Once you have taken a look at what was not successful in the past year, really looked at it and ask yourself, "is there anything that I could do over, that I want to do over and do better?" Nine times out of ten the answer is an absoluteYes.Don't do it. Look at what you would do better and learn from that. Then drop it. It's in the past. Quote from one of my fav movies: "Oh yes, the past can hurt, but you can either run from it, or learn from it. Asante sana Squash banana, Wiwi nugu mimi apana."You know you are remembering the scene from the movie with me right now.Smile and enjoy the memory.
Calling – Who's Calling Me?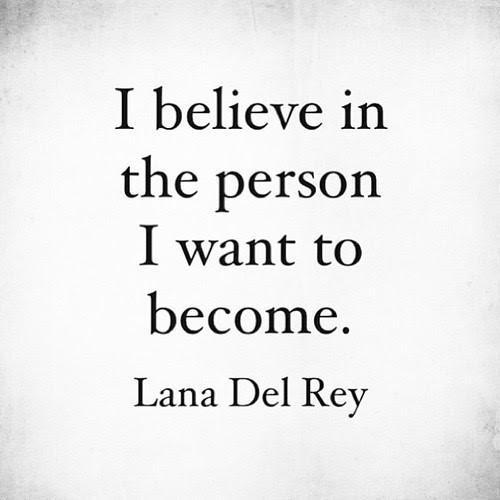 You know deep inside of you there is a burning that says I am worth more than this and that is because I Am fearfully and wonderfully made. God does not make junk. He has gifted you to do amazing things and no one can tell you otherwise unless you let them.
How do you get that from inside of you to the outside? Believe in who you are from deep within, because that is where the gut and heart meet to communicate to the mind. That is how you know it is true nothing can shake this from you. You may not realize this but your body will respond accordingly. Ever take a look at what happens when you do something that just makes you dance and leap from inside. You get a smile on your face, your eyes widen, you feel lighter.
Impact Someone – Share Your Smile, It's a link to your heart.
Take that energy from feeling lighter and knowing who you are and what gifts you have inside of you. Celebrate them and consider how you can share them. Just by being you, and being real to you will allow you to share with others. That smile you had from a simple memory paste that on your face. I always remember this quote, "Never stop smiling, even if you're sad, because you never know who is falling in love with your smile."- Gabriel García Márquez. I always thought it had to do with finding that guy. But really it has to do with your heart to someone else's. Send some sunshine.
Action and Inspiration
Now that you have looked at the unpleasant moment or moments of this year; realized that you can learn from what you did not succeed in doing; taken note of the deep calling inside of you to be who you are fashioned to be, not who someone else has defined you to be; connected your mind with your heart displaying it with a smile; go share this with someone. Make a decision to do one new thing this year that will boost you from that failed task of last year. You are not revisiting the failure of last year to fail again you are taking it in bitesize pieces to learn from what interrupted you from achieving what your perceived goal was and to crush it.DO IT.You have nothing to lose but who you are when you don't listen to your heart and act on the beauty inside of you. Your story will always impact one other person –sometimes that person is you.
With Heart and Spirit,
Lee-Ann Alexis.