No Excuses Only Goals- January 2018
April 21, 2018 @ 2:39 PM by: Lee-Ann

Posted in
Newsletter
|
Back to Main Blog Page
It's almost February and now you are looking at the "resolutions" you set up in January. Take a temperature check right now. How are you doing? Did you set a resolution to get in the gym every day and workout for hours on end? Let's get real with yourself, did this last after the first week? Okay. Okay. Okay. I am not here to bring you down or let you get down on yourself. I have to admit I never really used to make resolutions, but I used to hear people at work going nuts about making their resolutions for January and they made those resolutions sound like they would revolutionize their new year. Then when the second week of the year rolled around there was always something that got in the way of the progress.
LET'S GET REAL
I know what that "something" is…I call it LIFE. Breaking News Life happens all the time and it's always going to crop up when you least expect it. Let's get your head in the game. If you have something you really want to get accomplished, you need to set your mind on this goal and let NOTHING get between you and the end result. That's call mindset. Let's stop setting resolutions and set some goals. What is the difference? Let's look at what the dictionary says:
Resolution -> a resolve; a decision or determination: to make a firm resolution to do something.
Goal -> the result or achievement toward which effort is directed; aim; end
Just looking at the dictionary definitions alone, I know which one I want to work with for my life. I am in the business of achieving and getting better not just having ideas that fade. If you have an idea that's great but the only way to make the idea a reality is to take action. I am an action gal. Setting a goal means you are going take time to put steps into place to make that goal achievable. The first thing you must do is decide what you want your goal to be.
WHAT DO YOU WANT?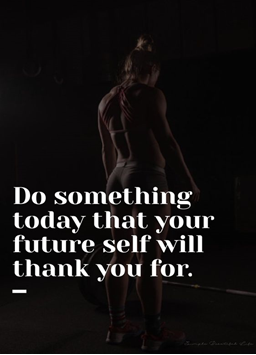 Do you really want to take control of you, "your health, which means your body, your mind, and your spirit"? Let's set it in motion. You matter to you, right? Sit down and create something that will be of meaning and value to you. That means grab a journal, or if you are techno-gal like me create a folder on your smart device. Don't just grab a scrap paper you see laying around, or just drop it on a notepad on your device. You are creating your own binding contract to you. Remember you matter to you. Now, personalize this contract although I am a techno-gal I have an old school paper and pen journal which I have decorated to make me smile. I have a special pen for my journal this is a fresh journal not one I have been taking notes for classes or seminars. FRESH PAGE needed. Here is what we are going to do is put three titles down. Body; Mind; and Spirit. Leave space under each title. Put two to three items that immediately pop into your mind when you ask yourself these three questions. WAIT!! Don't ask these questions in your head, we are taking action so out loud. Really think about how you answer these questions. Be real with yourself, no one else is reading this journal unless you share it with others. This is all yours. In the end you will have accomplished a double goal. Your success will undoubtedly be a blessing to someone else.
ACTION STEPS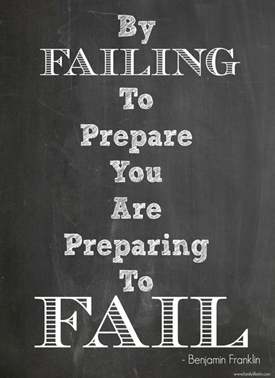 1) What do I want to see different on my body? (e.g. more energy, less tightness, more flexibility, less inches, etc.) 2) How do I want my mind to create calm for me? (e.g. my surroundings, the way I allow other people's circumstances to affect me, my words, etc.) 3) How is my inner spirit going to be impacted with the answers of the above two questions? (e.g. mental clarity, peace in unexpected situations, stronger determination, less distraction, etc.)
INSPIRATION AND MOTIVATION
After this you are now armed with some reasons behind the goals you set. You have solid encouragement to keep you moving forward. Don't give up on yourself, you are the most important you there is.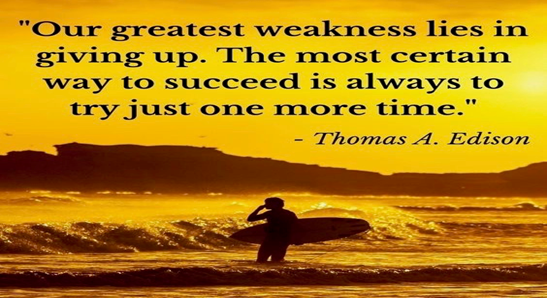 There are no guarantees in this life but there is always hope and you can live so powerfully on that hope. Just keep looking into the face of that hope and grab it. Take note, life and its situations will keep cropping up but once you have made up your mind to keep moving toward your goal, you will be able to handle the life crisis and still move through it. Always remember inside you there is great power, it's up to you to unleash that warrior. You got this!
With Heart and Spirit,
Lee-Ann Alexis.