Failure of Focus February 2018
April 21, 2018 @ 2:41 PM by: Lee-Ann

Posted in
Newsletter
|
Back to Main Blog Page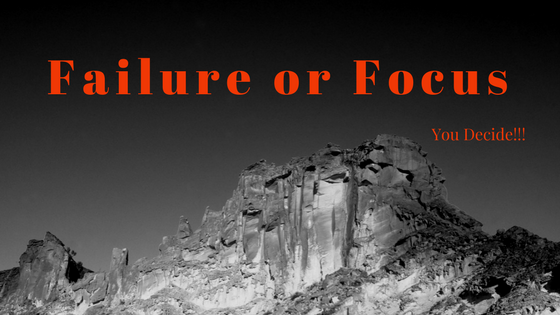 This has been a bittersweet month, although I set out to focus on getting my online course completed and launched; I was handed many additional opportunities to stretch myself, to promote my story, and move me further to a destination I did not even envision. Have you ever had a day where everything was planned out (so you thought) but the moment you started to move about your day you were bombarded by requests and demands before you could even grab a tea? YIKES. That has been this blessed month of February for me. Mind you, I am extremely grateful for each and every thing that has come my way. Unfortunately, many things came a little too quickly and I began to find myself overwhelmed and spinning my wheels trying to accomplish one thing.
Failure – Setbacks and distractions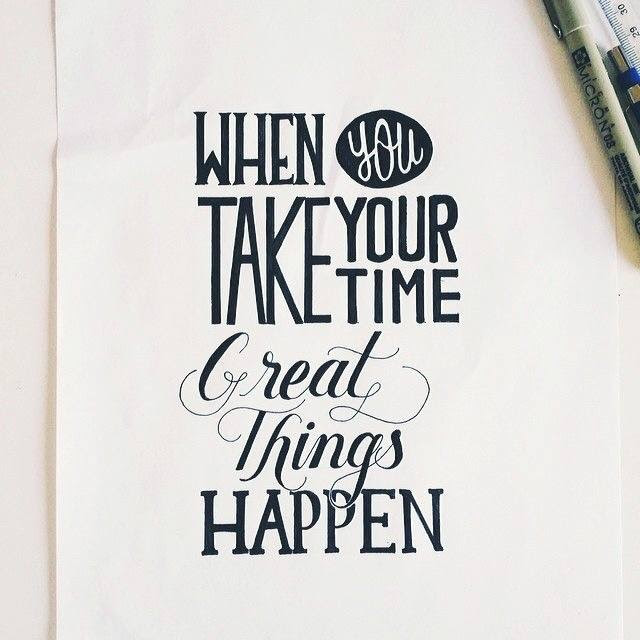 More often than not we find ourselves spinning out of control in our overwhelming circumstances and the thoughts consume us, subsequently, we then fail at what we were intending to accomplish. This is 'yaya' headspace and we are powerful beings who do not need to dwell in this place. We are overcomers and if you are not sure you are yet let me tell you right now. YOU ARE! Shake out of that headspace and look at the morsel beyond the now and step toward it. That Don't let little items trickle in and turn your head from the desired destination. Memory Moment: This is how the wolf was able to get to Little Red Riding Hood's granny and switch places for when Little Red showed up. She got distracted by the wolf's suggestion to pick some pretty flowers to take to her granny. Don't stray off the path, follow the instructions you were given.
Focus – What Can I do to get out of that Headspace?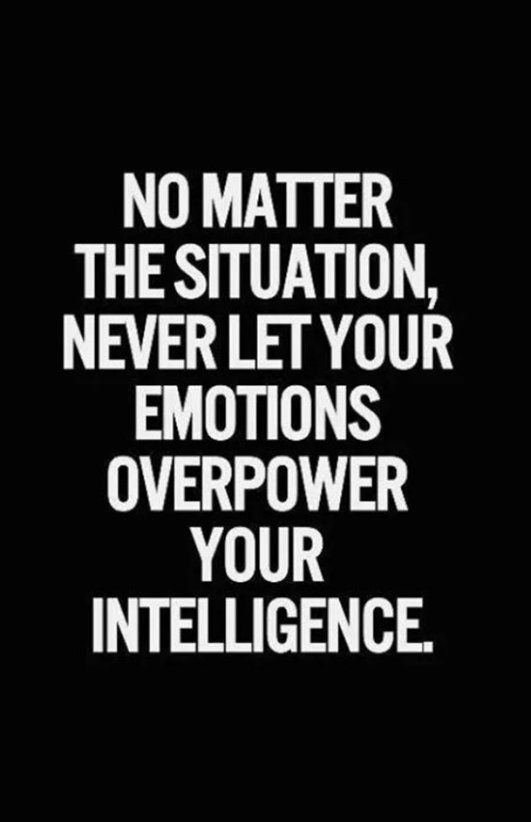 I am thankful, I have many supportive people surrounding me to encourage me along the path I have decided to travel. DECISION the one word that makes a huge impact. At the end of this month I did some heart searching and goal setting and yes the two items were not just linked together but were entangled. Where one goal started the heart to define the steps began. There was no separation.
Action – Let Go of Shiny Thing Syndrome!
1) Find that sacred space in your home – get to the place where no one can distract you.
2) Clear your mind of the extra stuff – write down all of the possible things that you need to do right now that has nothing to do with the goal you are looking to achieve. (i.e. groceries, need to pick up dry cleaning, need to post to social media, need to call whomever.)
3) Fixate on that final result – now that your mind is clear of the extra things what exactly is that one thing you need to accomplish. It doesn't need to be something that can be achieved today it can be something you can achieve in a set amount of time. (i.e. next week, a month, two months, et cetera); be realistic in when this can be accomplished. If you are not realistic, you are setting yourself up for distraction and failure. Leading to frustration.
4) Recognize what needs to be done to achieve that result – itemize the little steps that can be done to get to the end successfully.
5) Keep them in sight – write those steps down or record them, to continue to encourage yourself. You can share this goal with someone BUT only with one other person who you know will encourage you in moving forward. *Well-intentioned people who love you may not see your vision and may discourage you with their 'assumed encouragement'.
6) GO DO IT!
7) Enjoy the journey! – there will be new and exciting things to learn and take note of as you succeed.
Inspiration and Motivation
Remember that there will always be setbacks and distractions it's how you handle them and move through them that helps you grow and conquer to succeed. As you experience the setbacks you will learn something new about yourself. Embrace that new part of you that comes to light, because someone is out there waiting to hear from you. You have a story to share. You are blessed to be a blessing. Share your blessing.
With Heart and Spirit,
Lee-Ann Alexis.