Faith Behind the Business March 2018
April 21, 2018 @ 2:41 PM by: Lee-Ann

Posted in
Newsletter
|
Back to Main Blog Page
My name is Lee-Ann Alexis, and I have a background in Information Security, Encryption, and Cryptography; but that's not what this is about. This is about stepping out in faith to turn your passion into the best life and legacy you can.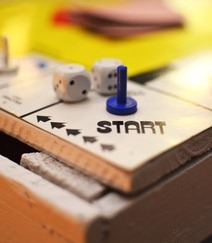 I kept reading about many people making the huge leap to leave their full-time jobs and to start following their dreams and as such improve the quality of their lives. I am a great encourager for others to go live their dreams but, yet I wasn't taking my own advice. Finally, it clicked. As I encouraged others to go be the best they could be, I needed to do the same. I DID it. I finally decided to step out on faith and run my business. The big thing you must remember about building your business on faith is that you must keep your faith in what you are building.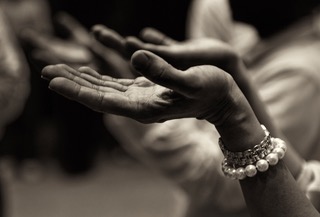 I will say that building a business is not something that takes luck, truly once you decide to follow your passion it takes faith in what you are doing and a strong sense of belief in yourself. The only person's opinion that matters is yours. Don't lose your faith.
Now that I have left my former job and following my passion to build something that is mine all through faith, what am I doing you might ask. WELL, I'm launching an online course called Back to Basics. What a perfect way to start my business and get my life on track in one great leap. Let me share what this course is about. This course is about getting back to the start of taking care of yourself, mentally, physically, and spiritually. There are so many power-packed tidbits of information that you won't want to miss out on this course.


With Heart and Spirit,
Lee-Ann Alexis.